Pai World War Bridge or Pai Memorial Bridge
The Pai World War Bridge is often cited as the most visible evidence of the presence of Japan's Army in Northern Thailand during World War II.
Pai World War Bridge over Pai river has become one of many fascinating tourist attractions of Pai. The Pai World War Bridge was made of iron and was built in 1942 by the Japanese to transport weapons and provisions to Myanmar (Burma) during World War II. It is located at kilometre marker 88 on highway 1095, Mae Malai-Pai Road.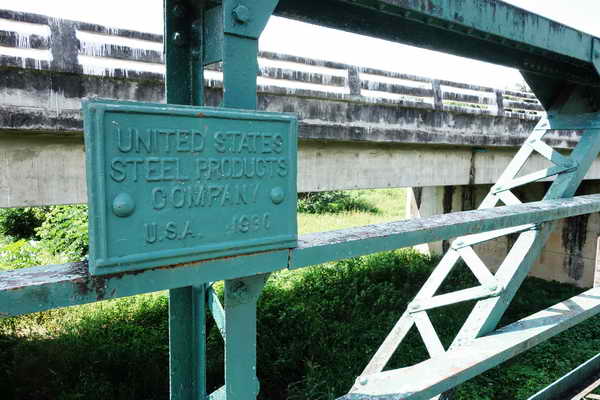 Story of Pai World War Bridge
In 1939 World War II : A huge conflict, opponents on every continent and almost everywhere in the world, caused the biggest loss in the entire world history.
In 1941 by the Japanese, using villagers as labor, to aid in their conquer of Burma. But post war, Japs destroyed the bridge during their retreat to prevent allied forces entering Thailand and this caused huge inconvenience to locals as their mode of transportation was now gone. So locals rebuilt the bridge. Unlike River Kwai, Pai river bridge seem to have more peaceful construction- not much POWs or death toll involved in the construction of this bridge.
However, in 1973 the bridge was damaged heavily during a flood. Local administration rebuilt the bridge, now using steel, to retain memories of the past. The renovated bridge, what exists today as a tourist attraction was commissioned in 1976. A  more practical and wider bridge was built next to it for regular usage. Below image shares additional photos. Few original photos of the bridge can also be seen near the entrance.
Today, the bridge only carries pedestrians and is commonly referred to as the Pai Memorial Bridge with the adjacent concrete road bridge on Highway 1095 the one which vehicles use to cross the Pai River. The steel frame of the Pai Memorial Bridge may be strong, but the rickety wooden floorboards have seen better days and there are a few gaps where you need to be careful not to catch your footing.