San Kamphaeng Hot Springs Let's spend your vacation in this nice and warm water!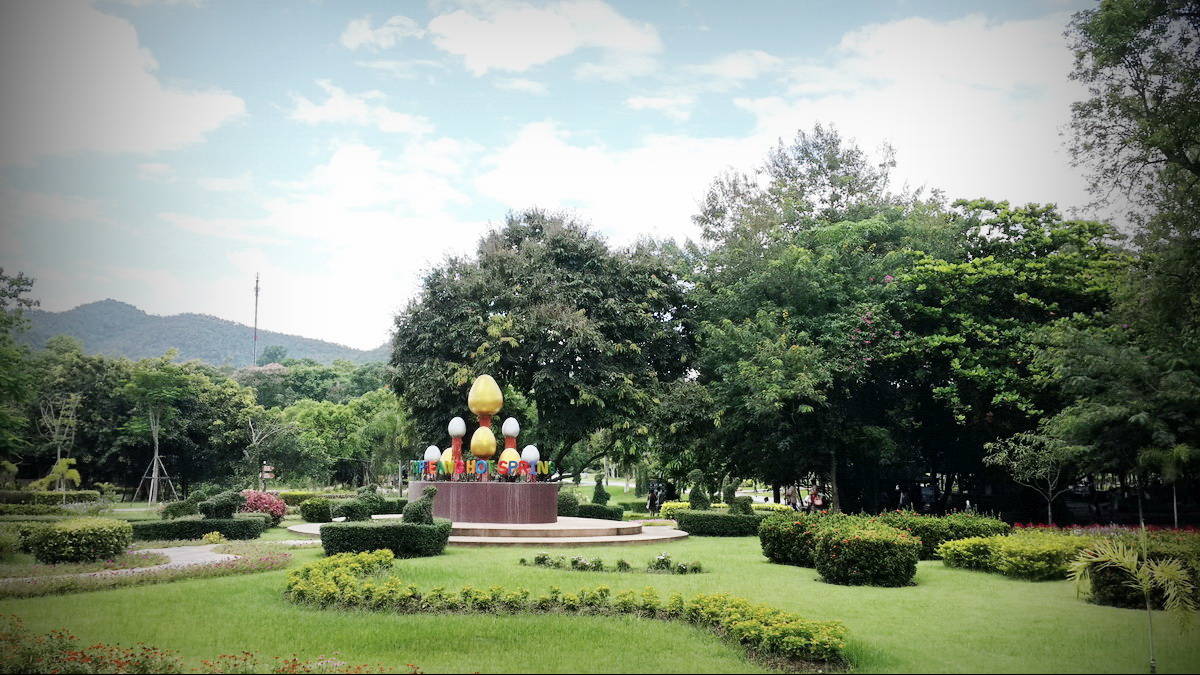 Getting tired of your work? Stucking in the middle of broken-heart condition? Feeling so bored of everyday life? Having nothing to do? Suffering from stress? Just don't worry! Because here is a place that can cure you feeling. Once you arrive 'San Kamphaeng Hot Springs', you will never forget it, or even don't want to leave it. Surely, when you dip yourself into this water, you will feel very comfortable. You mind will be relaxed and you will almost forget all your anxiety.
San Kamphaeng Hot Springs is one of the most popular tourist attraction in Chiang Mai Province.
For a very long time, it has been being very famous, due to its natural beauty, stunning scenery, fresh-looking and colorful plants.