Mae Chok Hot Spring 'Beautify your skin in natural hot water with your girly gang.'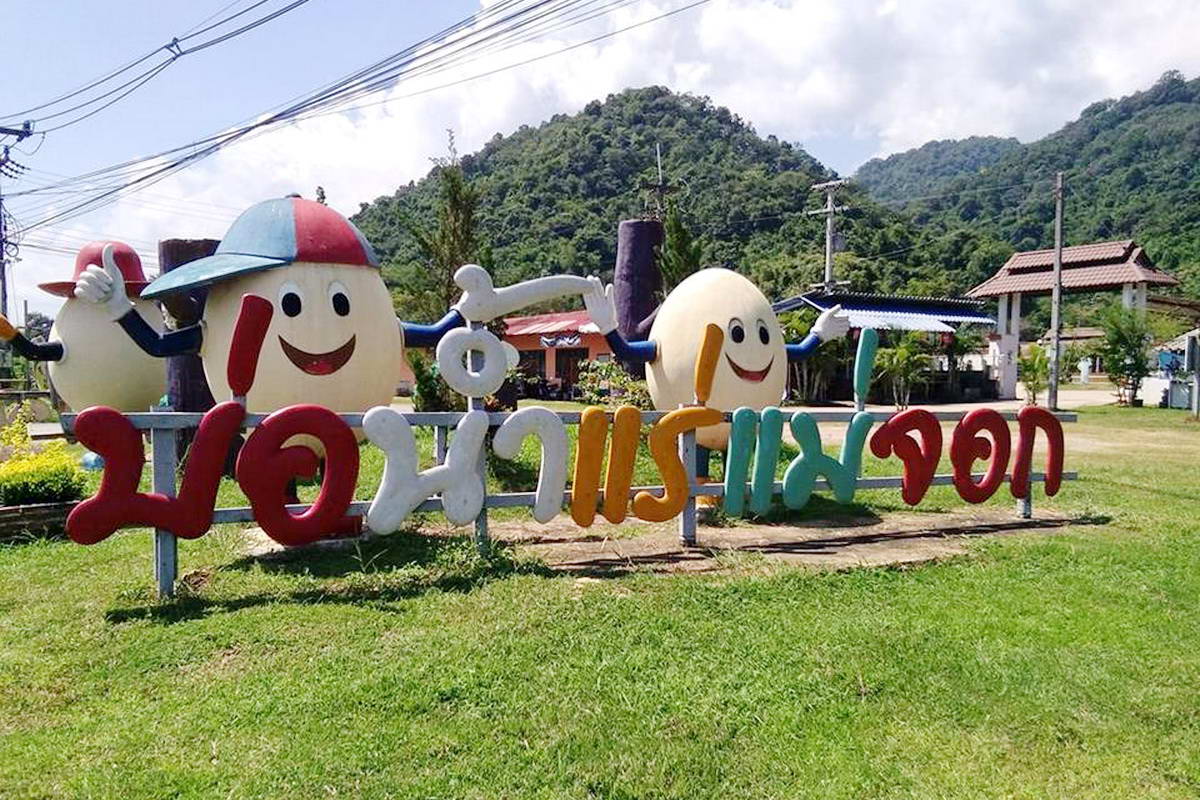 Girls usually love to make their skin look beautiful, glorious, glowing, and bright. If you are a female and you have your girly gang, you all should understand this feeling.
There are several ways to make your skin look beautiful. Soaking your body in hot water is a good way, especially if the water is natural. Haven't you noticed why Japanese girls' skin always look bright and glowing? Yes. It's be cause, Japanese people always love to take a bath with hot water. Their country is a volcanic island. There is no wonder why there are several hot springs around. With natural hot spring, their skin look healthy.
Anyway, you don't need to travel all the way to Japan to beautify your skin. In Thailand, there are also many nice hot springs too, including this one in Phrae. Mae Chok Hot Spring.
Mae Chok Hot Spring is a small hot spring, but surely it's lovely. There are trees around it. You should feel extremely relaxed.
There are many types of ponds for you to choose. Feel free and enjoy, from dipping your feet in the hot water to taking a bath in a mineeral water bathing room. The water is naturally hot. It's guaranteed to be good to your skin.
There are soaking rooms and bathing rooms. If you want a quick way of beautifying your skin, you better choose a soaking room, as you can soak your whole body in the hot mineral water. Anyway, remember that this is a public place. You and your gang aren't the only people who use the water, but there are still many others. Therefore, be sure that your bodies are clean before stepping into a pond.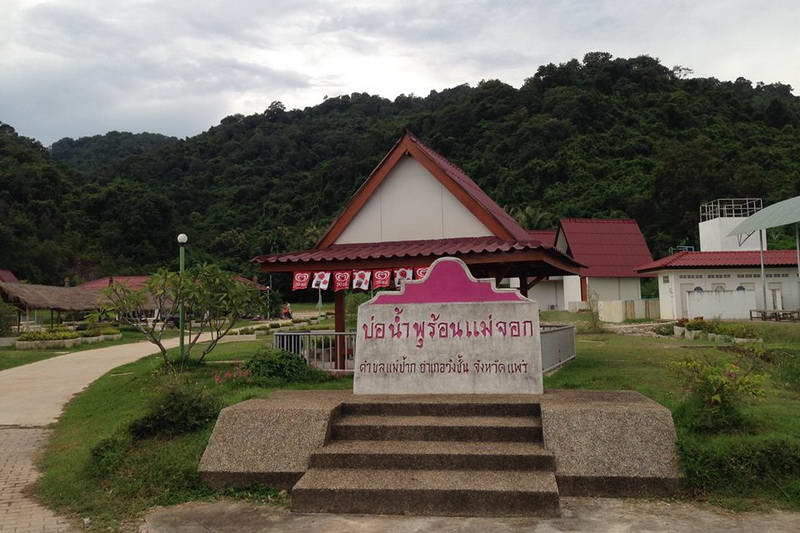 Beside of hot water bathing, there is also Thai massage service. If you feel kinda sore, you can require a service before you leave.
After that, you may want to boil some eggs to eat. Yes. Boil eggs in the hot spring. That is lovely. There are eggs for sale at the hot spring. You just buy some and dip the basket into the hot water. Wait until the eggs are cooked, then pull the basket up, and eat! Yummy!
Nearby Places
It takes only 8 minutes to reach the national park. Enjoy your camping, sightseeing, photography, and many other fun activities.
The museum is only about 27 kilometres away from the hot spring. If you love history learning, then don't miss this place. Here is where you can learn about old-age fabric. See how they were made, how gorgeuos and valuable they are.